Major UI update (with mobile support)
I worked on a new UI over the weekend and pushed it live today. Thanks to Twitter's Bootstrap framework it's cleaner, easier to use, and works great on small (mobile) screens too. Here are a couple comparisons (old vs new):
Homepage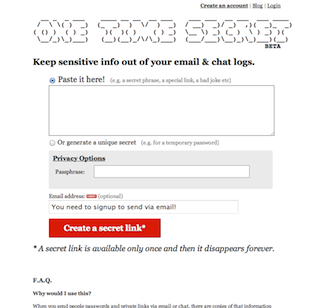 Created secret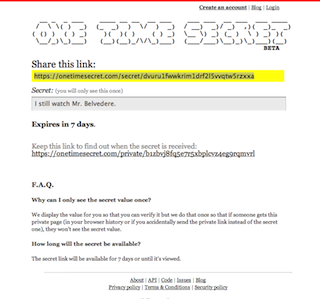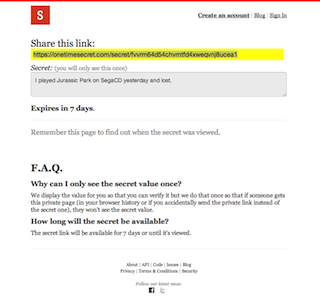 Shared secret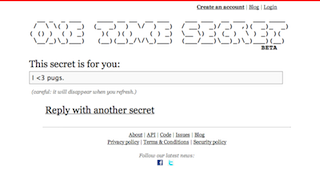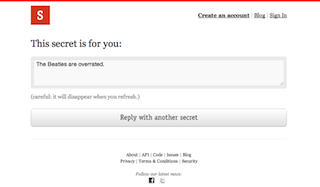 As always, let me know have any issues or suggestions.